When it comes to proving to someone that you are a mans man, you would go to any extreme just to prove that, however there are those who don't need to move a finger and let their actions speak for themselves confirming their gender and sexuality.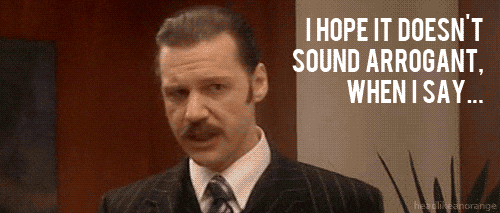 Here are some tweets that actually pose some very valid questions to the man's man
1.
https://twitter.com/datassque/status/900218980618702850
2.
https://twitter.com/mineifiwildout/status/899023657279922180
3.
fellas, is it gay to go to church? i mean yall on your knees for a man idk

— jolly yoda (@Jineaners) August 20, 2017
4.
https://twitter.com/Sanchovies/status/898399565719543808
5.
i'm not saying this is gay but it's gay pic.twitter.com/HiJPUDfjG0

— ana (@adorescastiel) August 17, 2017
6.
https://twitter.com/nojumperdotcom/status/898798422169272320
7.
https://twitter.com/ilooklikelilbil/status/898771692041809920
8.
https://twitter.com/Raeequaza/status/898799835066884096